Weiqiao Textile developed the super soft knitting yarn of "Soft Core Spinning" series
Author: 魏桥创业
Release Time:2020/07/20 00:00:00
Recently, Weiqiao Textile developed the super soft knitting yarn of "Soft Core Spinning" series.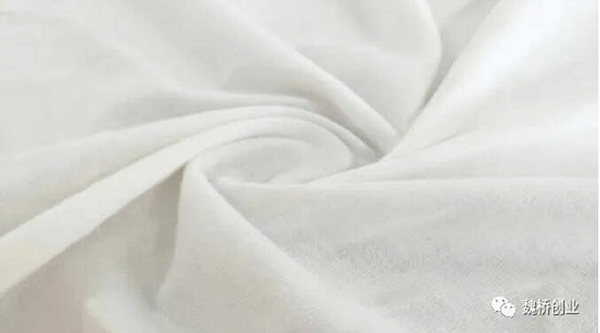 The product of this series adopts a unique type of spinning, in which short fiber is used to cover short fiber. The technological innovation of the twist differentiation makes the yarn have the property of "good strength inside and soft hand-feeling outside", which solves the contradiction between soft hand-feeling and body bone. At present, we have applied for two invention patents for this technology.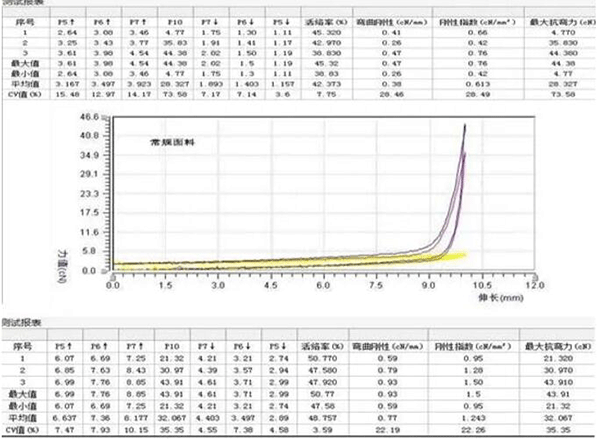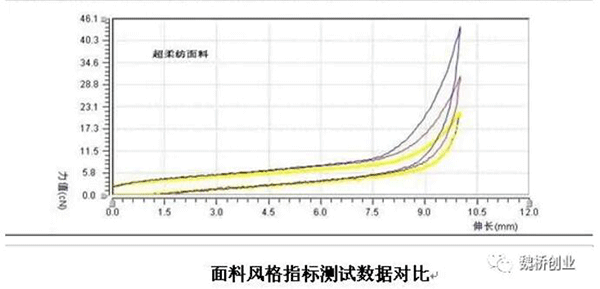 The product of this series is soft but with good tenacity, comfortable but with crisp appearance. It can be widely used in the high-end baby and children's clothing as well as the underwear knitted fabric, which further meets customer's demand for super soft products.